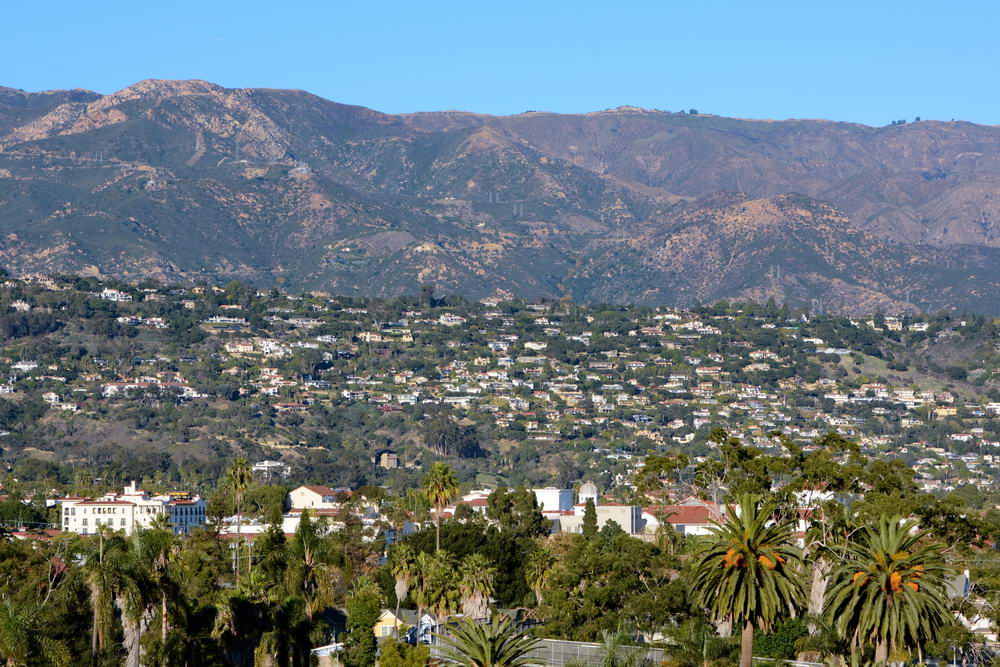 The Riviera Area Information
The Riviera is alive with a Mediterranean ambiance that so clearly resembles the south of France that one could easily forget this is still Santa Barbara. A myriad of homes with red tile roofs dot the hills above the city, peeking out among its lush semitropical vegetation.
The views are nothing short of incredible whether they be of the sea, mountains, islands, or city below. The many curves, rustic stone walls and double tiered streets of the Riviera's navigation system further add to the European charm of this most desirable neighborhood.
The Riviera Listings