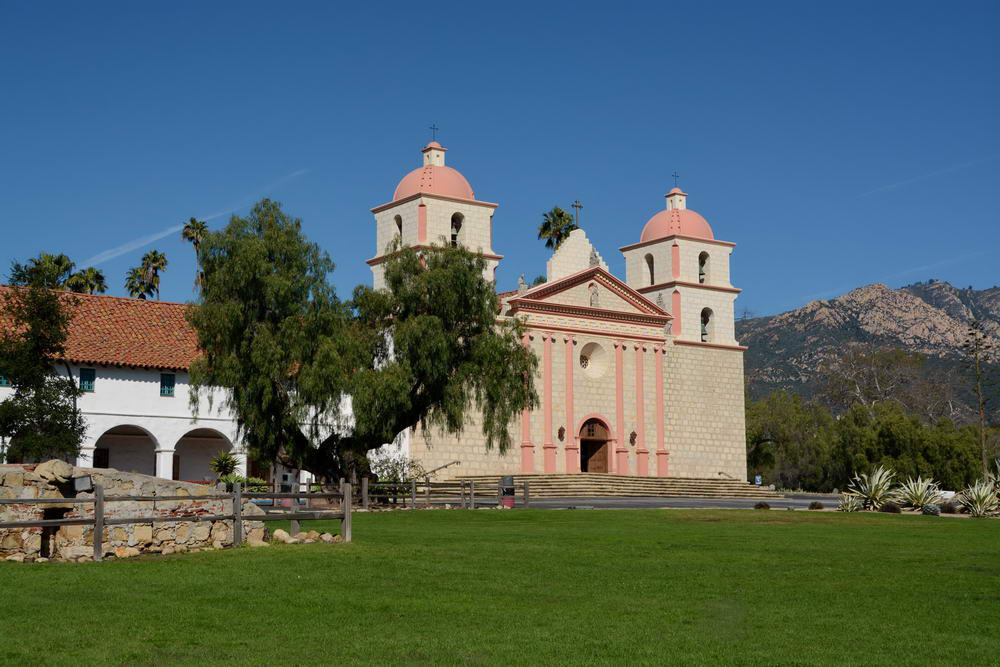 The Upper East Area Information
From Victorian to Spanish, Craftsman to English Tudor, the Upper East is a rich tapestry of fine architectural gems. Settled by the wealthy elite in the late 1800's, its age is evidenced by such charming features as sandstone curbs and hitching posts.
The Upper East is a harmonious blend of large stately homes with more modest residences. Located in close proximity to the Downtown area, this neighborhood is "walking distance" from an abundance of restaurants, shops and theatres, in addition to the Santa Barbara Mission and its beautiful Rose Garden.
Upper East Listings